Marrakech Express
Supported by The Orange River Remedy
Friday 29th October
The Discovery Centre
Doors 7.00pm – Showtime 7.30pm
Marrakech Express' John Butler, Adam Ellis and Keith Buck perform the music of Crosby, Stills and Nash – "Remarkable Music from a remarkable time."
This tribute to the Byrds and Crosby, Stills and Nash.
Take the classic music of the Woodstock hippy era when American music delivered its response to the British Invasion.
Marrakech Express mix it all up with jangling six string guitars, cut glass harmonies and you have one of the greatest West Coast shows ever.
Featuring 'Eight Miles High', 'Turn Turn Turn', 'Mr Tamborine Man', 'Wooden Ships', 'Déjà Vu', 'Helplessly Hoping', 'Guinnevere', 'Woodstock', 'Our House', 'Suite: Judy Blue Eyes', 'So You Wanna Ba Rock & Roll Star', 'Almost Cut My Hair' & 'Marrakesh Express'!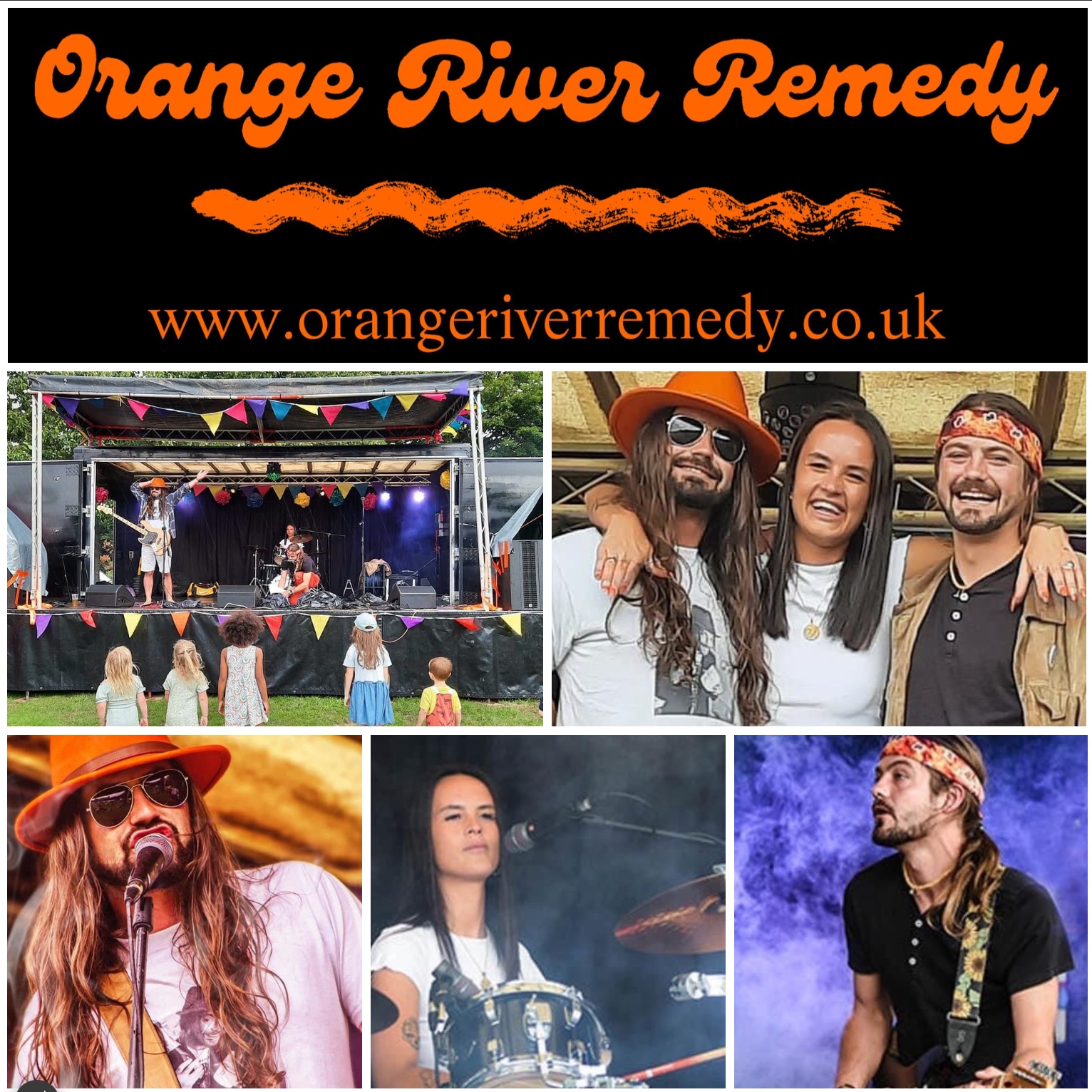 Orange River Remedy are a three-piece band based in Stratford-on-Avon, Warwickshire that write, record, and perform music often steeped in 60's and 70's reminiscence, bringing powerful riffs, three-part harmonies and psychedelia into a wonderful modern, post pandemic era.
The band members are all hugely talented at their craft, drawing on an extensive range of musical experience, influences, and styles, unusual for what is essentially a young band, paying homage to the likes of Neil Young, The Rolling Stones, Pink Floyd, Bob Marley, The Beatles, Elvis, Creedence Clearwater Revival, The Doors.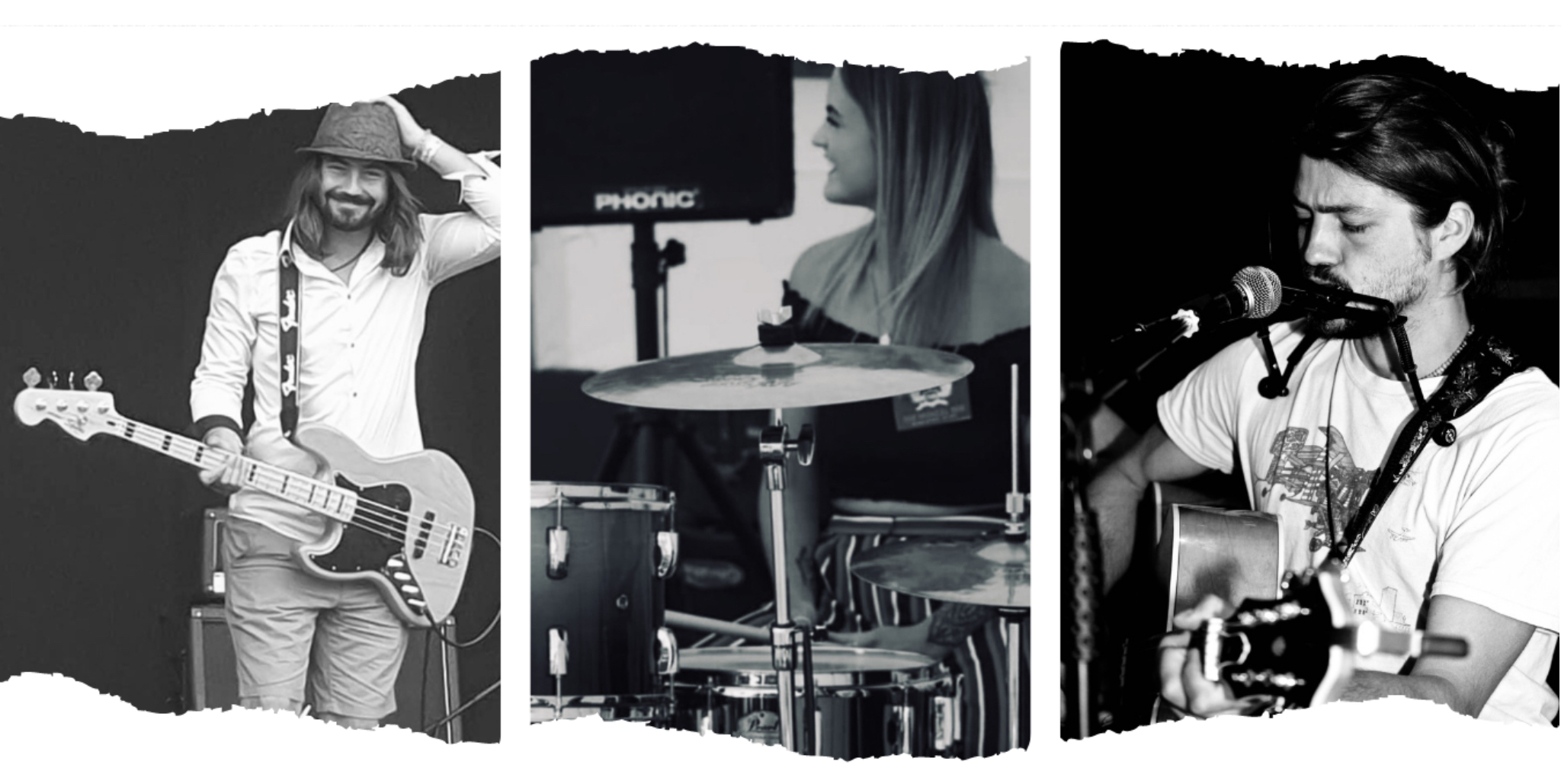 Indoor Live Music For Every Type Of Audience!
Tickets
Friday 29th October – A fun-filled night of indoor live music!
Doors Open at 7.00pm
Showtime at 7.30pm
FREE parking
At Conkers Discovery – DE12 6GA
Licensed Bar Open
If you are booking your group for a celebration and would like a shout out, please email hospitality@visitconkers.com