Talon – The Best Of Eagles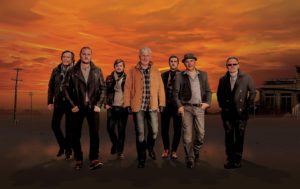 Saturday 13th August
Doors open at 6.30pm and show starts at 7.45pm
A Pokey Hole Presentation
Talon showcase all the classic Eagles hits from the timeless back catalogue.
Featuring a host of world class musicians together with immensely powerful four part vocal harmony and exact musical production. Talons ability to deliver bigger & better shows year on year continues once again with what promises to be an event!
Talon tickets sell quickly, so early booking is advised for this concert.
Performed in the covered amphitheatre, the Arena at Waterside, with Licensed Bar and Burger Shack

Tickets
Book online or by calling 01283 216 633
Date
Doors Open at 6.15pm
Showtime at 7.00pm
FREE parking
At Conkers Waterside – DE12 6BA
Licensed Bar and Burger Shack
If you are booking your group for a celebration and would like a shout out, please email hospitality@visitconkers.com