The Northern SoulTrain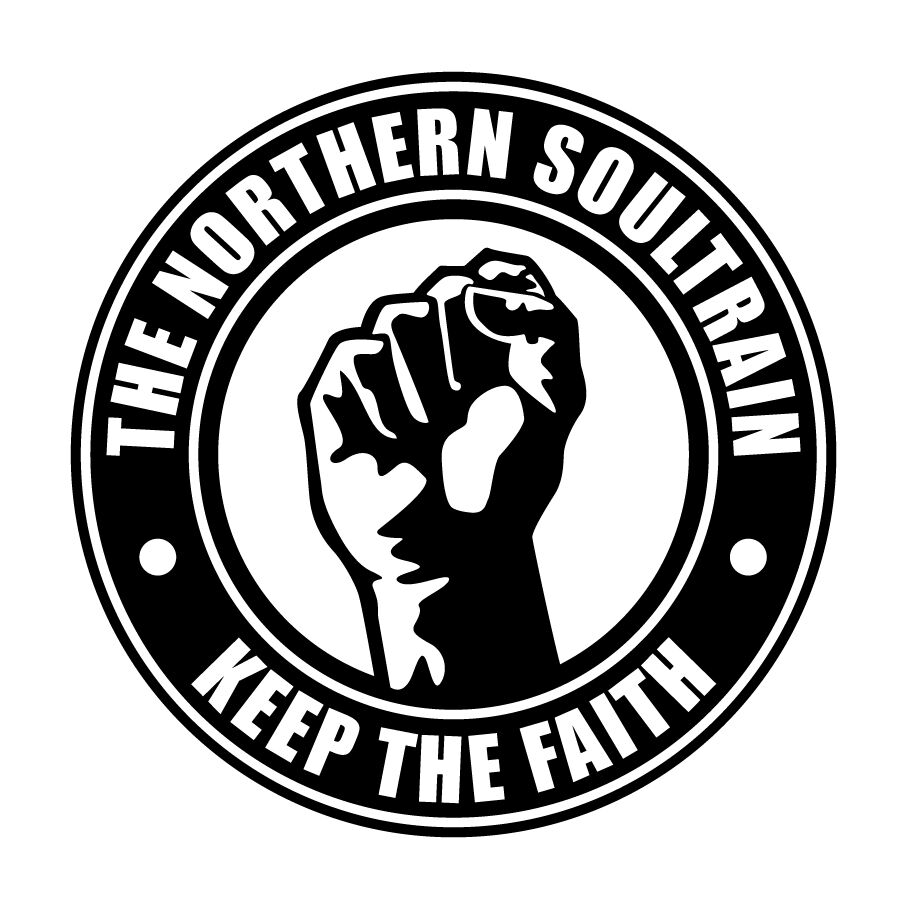 Saturday 1st June 2024
Now in their sixteenth year as the UK's leading Northern Soul band, THE NORTHERN SOULTRAIN arrive at Conkers Amphitheatre for what promises to be yet another big soul party courtesy of Lancashire's Number one soul band!
This nine piece freight train of a soul band had already been filling dance halls and dance floors with their powerful live shows when in 2013 the band decided to focus almost exclusively on Northern Soul. Since then the band have gone from strength to strength gaining high praise from venues, festivals, promoters and audiences all over the country.
Fronted by their charismatic and energetic lead singer David John Jaggs, the group also present the blistering sounds of the 'Union Pacific Horns' and a powerhouse of a rhythm section.
 "We are all really looking forward to bringing our show to Moira, The Amphitheatre is a wonderful venue and this will be a very special night!" – Gary Ward (bass).
THE NORTHERN SOULTRAIN will be playing live, the very best soul anthems from Wigan Casino, Twisted Wheel and Blackpool Mecca. Great songs by Dobie Gray, Frank Wilson, Al Wilson, Dean Parish, Tony Clarke and many more. Throw in just a pinch Motown and we have the new look Northern Soul stew served up by Lancashire's very own 'THE NORTHERN SOULTRAIN!'
A cabaret show this is not, this is an authentic soul party!
Clip of The Northern SoulTrain
Tickets
£20.00 each
£36.00 for 2 Early Bird until 31st January
10% Discount for Members : Please input your membership number into the promotional box when booking online
Date
Doors Open at 7.00pm
Showtime at 8.00pm
FREE parking
At Conkers Waterside Arena – DE12 6BA
Licensed Bar and Burger Shack
If you are booking your group for a celebration and would like a shout out, please email events@visitconkers.com (This is not guaranteed for every event)