The Ragdolls – Jersey Boys Tribute Night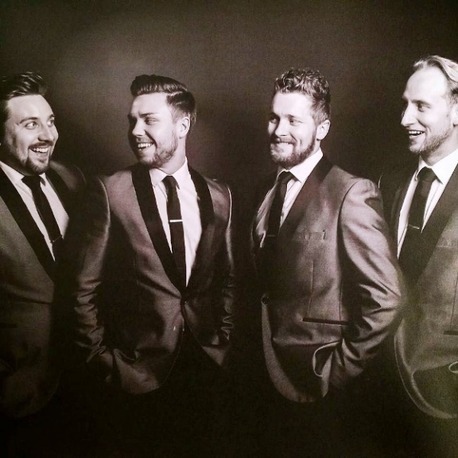 Saturday 3rd August
The boys take you back to where it all began, recreating cover versions of 50s songs as the Four Seasons did, including hits such as, Still of the Night, Oh! Carol, Teenager in Love and Why Do Fools Fall in Love.
With slick choreography and the recognizable falsetto, this really sets the scene for what is to follow. By the end of the first half, you will definitely be "hanging on" to your seats and "beggin" for more.
You will be amazed by Can't Take My Eyes Off You, Ragdoll, Walk Like a Man, Sherry, Grease, and many more. The show, featuring four principal singers and a live band, reaches an electrifying climax with its roof blowing finale.
As those famous red jackets come out, their medley of songs with good old 50s flare will have you dancing and singing in the aisles.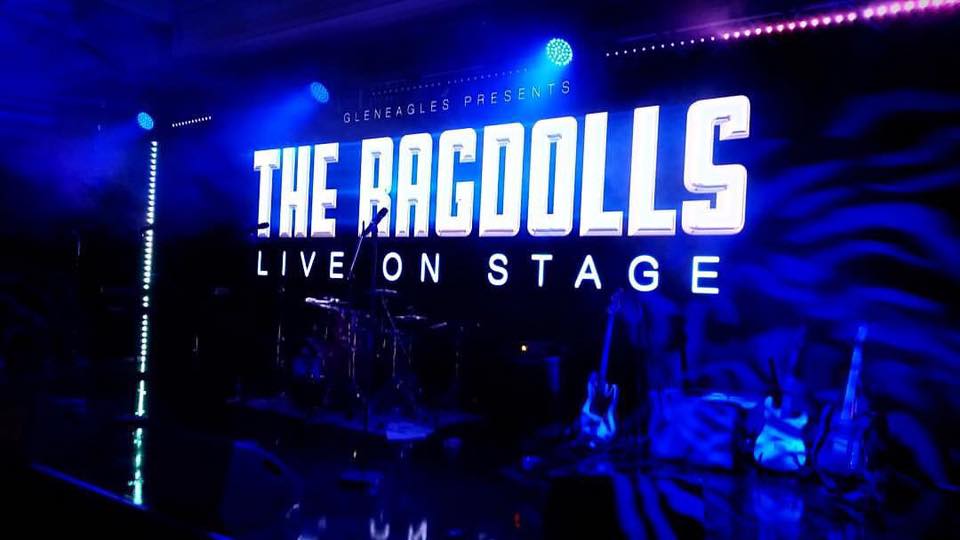 Tickets
£20.00 each
£36.00 for 2 Early Bird expires 31st December 2023
10% Discount for Members : Please input your membership number into the promotional box when booking online
Date
Doors Open at 7.00pm
Showtime at 8.00pm
FREE parking
At Conkers Waterside Arena – DE12 6BA
Licensed Bar and Burger Shack
If you are booking your group for a celebration and would like a shout out, please email events@visitconkers.com (This is not guaranteed for every event)