Ultra 90's Night
Saturday 17th June 2023
Ultra 90s perform the best classic chart, dance and club anthems from the 1990s. From Snap! To Faithless, from Dee-lite to Vanilla Ice, Ultra 90s guarantees to get any party buzzing. Taking you through House, Chart, Dance and Club Classics along with popular Drum and Bass tunes from the 90s – The Ultimate 90s Revival – 90s Nostalgia at it's best.
Ultra 90s, formed in 2008 is Europe's Official 1990's Dance Anthem Production Show currently touring the UK. The first show of its kind, takes you back to the most exciting musical movement in decades – the dance era of the 1990's. It's fresh, unique and not to be missed!
With very few other acts daring to touch this style of music, Ultra 90s goes where so many of us want to be taken, back to our youth. School days, Uni days, clubbing, first holiday without parents… Even the more mature audiences appreciate this show with its exciting arrangements, powerful vocals and bags of energy.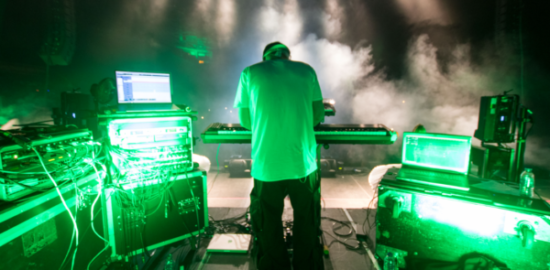 Lead Vocalist, Kelly, has worked hard to pull off the powerful vocals from Divas such as Kelly Llorenna 'Set You Free', Robin S 'Show Me Love', Rozalla 'Everybody's Free' and the show has pulled out all the stops to re-create the sounds of acts such as Snap!, 2 Unlimited, Livin' Joy and Baby D to name a few.
Vocalist, MD and Keyboard Player, Chris, has used all his knowledge and experience to re-create the vibe of the 90s club scene, adding exciting transitions and creative flair along with strong vocals for all those unforgettable rap tunes we all know and love. From 'House of Pain' to 'Vanilla Ice', from 'Snap!' to '2 Unlimited'.
Tickets
£20.00 each
£36.00 for 2 Early Bird
10% Discount for Members : Please input your membership number into the promotional box when booking online
Date
Doors Open at 7.00pm
Showtime at 8.00pm
FREE parking
At Conkers Waterside Arena – DE12 6BA
Licensed Bar and Burger Shack
If you are booking your group for a celebration and would like a shout out, please email events@visitconkers.com (This is not guaranteed for every event)